Milwaukee Sump Pump Installation and Repair
Sump Pumps Provide Added Protection against Floods, Mildew and Radon
A sump pump is an important investment in your home, protecting it against floods or burst water mains, as well as damage from accumulating groundwater, radon and the growth of allergy-inducing molds and mildew.
In Wisconsin, heavy rains are common in the spring, summer and fall. Downpours are taxing to underground septic and sewage systems, which can cause floods and back-ups. Melting snow in the spring adds even more stress to these systems. A working sump pump is the best way to divert water out of your home and prevent flood damage in your basement.
Sump pumps are also a crucial part of home radon mitigation systems. The sump pump creates a vacuum, drawing Rn gas from below the home into the venting pipeline.
By drawing groundwater from underneath your home's foundation, sump pumps help prevent water damage to your foundation, and reduce the likelihood of molds and mildew finding a suitable place to grow.
In addition to radon gas detection services and installing custom radon mitigation systems, Lifetime Radon Solutions will install, repair or replace your sump pump.
Sump Pump Installers for Radon Mitigation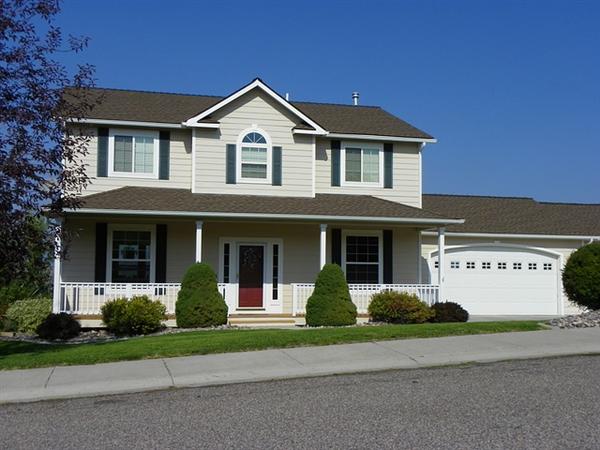 If your basement doesn't already have a sump pump, Lifetime Radon Solutions can help! Installing a sump pump helps keep your basement waterproof, and the sump basin also serves as the main suction point in radon mitigation.
Our radon mitigation technicians can install the sump pump in an existing crock, or determine the best placement to connect your new sump pump to the radon venting system.
Why Lifetime Radon Solutions for Sump Pump Installation?
Experienced professionals for Sump Pump installation

Certified and licensed

Eye for detail

Prompt Services
Radon Mitigation Sump Pump Replacement
Radon mitigation systems require an air-tight sump pump seal to be effective. This means you may need to replace your pedestal sump pump with a submersible unit. Our radon mitigation crew can replace your old pedestal pump or broken submersible pump with a new unit as part of your custom radon mitigation system.
If your submersible sump pump just needs a quick repair, we'll do that too. Lifetime Radon Solutions makes sure your mitigation system is running at peak efficiency.
Battery Back Up
When your power goes out, your sump pump goes out with it. If the outage is caused by severe weather, this is when you need your sump pump the most. Don't risk letting standing water ruin your basement. Lifetime Radon Solutions installs sump pump battery backups so no matter the weather, your pump is always working.
Prevent radon-related health problems by having Lifetime Radon Solutions repair or install a new sump pump as part of a new radon mitigation system.