Radon Abatement System Installed in Waukesha Home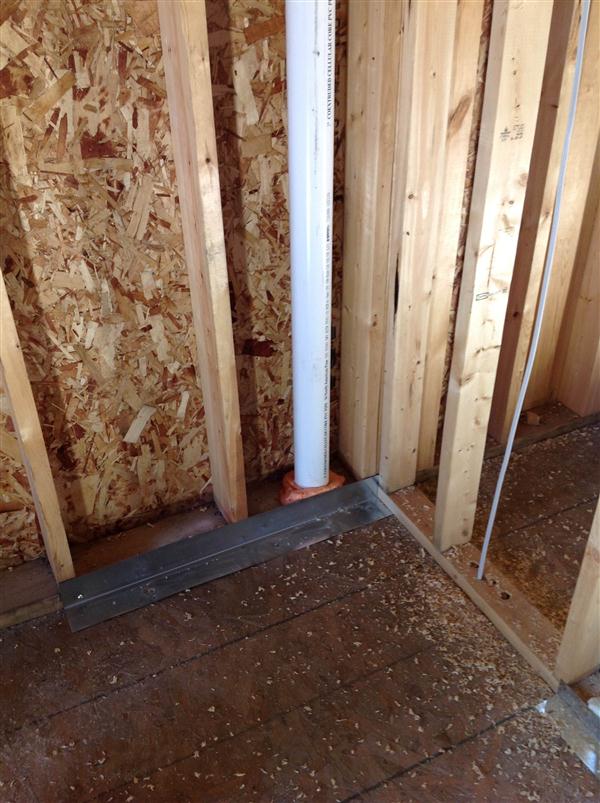 Waukesha Radon Mitigation Experts Installed Effective Venting
The Waukesha homeowner was unaware of the danger posed by radon gas. Since it is odorless and colorless, he was shocked when the subject came up at a dinner party. Just to be safe, he contacted the expert Waukesha radon mitigation experts at Lifetime Radon Solutions. Lifetime is Wisconsin's leading radon mitigation firm. Our radon mitigation specialists met with him to provide a full explanation of radon. The gas is radioactive and can linger all through the house. He approved testing and results confirmed the presence of this dangerous gas. Our radon mitigation technicians developed a firm quote and work schedule for approval. They explained Lifetime Radon Solutions assures complete customer satisfaction with every installation. The proposal was approved.
Waukesha Radon Mitigation Technicians Were Professional and Friendly
Our Waukesha radon mitigation experts showed up right on schedule and thoroughly inspected the exterior and interior of the home. They chose the best location and setup for the mitigation system. They also checked the sump pump to make sure it was suitable for the system. Next step was to drill holes so Rn gas could be concentrated and steered into the radon mitigation system. This photo shows the final step – the installation of a venting system to safely expel the gas into the atmosphere. The result was an effective system to fully protect the family. The project was finished on schedule and on budget. A follow-up visit confirmed radon levels are below the EPA action point of 4.0pCi/L. The homeowner was deeply impressed with the friendly, professional radon mitigation team. For the best Waukesha radon mitigation, call on the radon mitigation experts at Lifetime Radon Solutions.
For a radon removal system installed in your home please contact our radon gas removal company.