Radon Testing Sun Prairie WI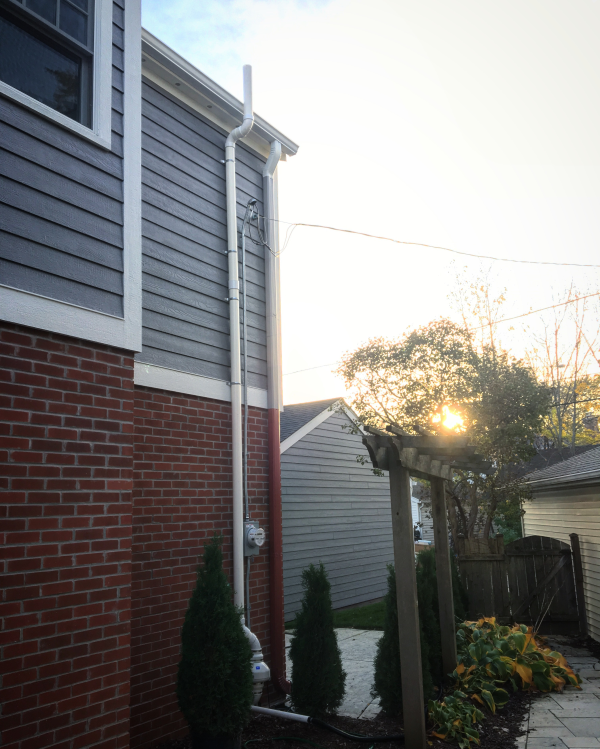 Radon Testing and Mitigation Sun Prairie WI
Lifetime Radon Solutions is based out of Delafield, Wisconsin, though we regularly frequent the great Madison Wisconsin market to test for radon and install radon mitigation systems.
Free Radon System Estimate in Sun Prairie
Sun Prairie, WI is northeast of Madison and not a far drive from our shop in Delafield. We recently were out to Sun Prairie to test for radon and provide a bid for a radon mitigation system installation.
Radon Test Results Near Madison, WI.
Lifetime Radon Solutions' radon testing generally takes 48 hours to provide an average reading of radon levels in your home. We use electronic monitors for our in home radon tests. Once our radon test is done sampling your homes radon levels after 48 hours, we pick up our electronic monitor and bring it back to our office to generate your radon test results report.
Believe it or not, almost all homes in Wisconsin have some level of radon. In this case the home owner's levels came back less than the EPA's recommended safe level of 4.0 pCi/L. Though, the World Health Organization recommends a safe level of below 2.7 pCi/L.
In this case, the home owner opted to get a radon system installed to mitigate their radon levels of 3.8 pCi/L to get their radon level as low as possible.