Radon Testing Madison Wisconsin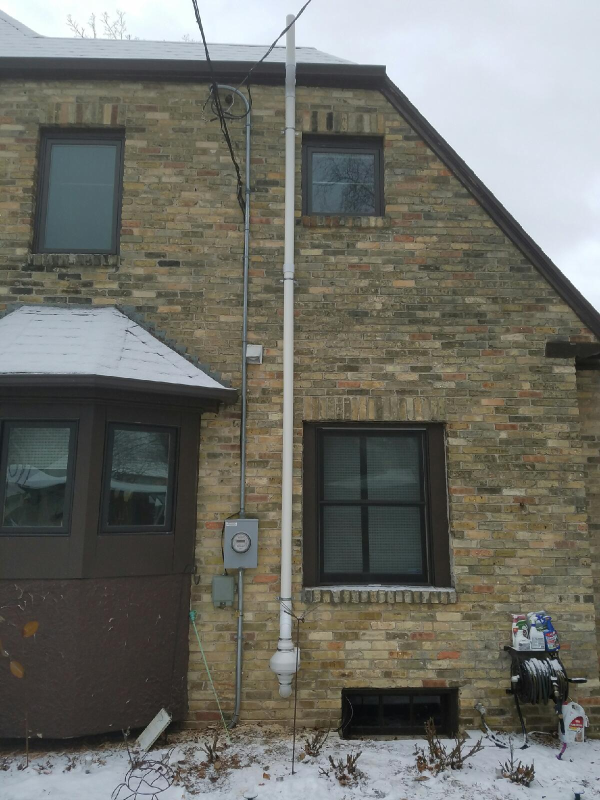 Radon Testing Madison Wisconsin Provides Piece of Mind for Home Buyer
When purchasing a new home, it is common place for a home inspector to test for radon gas in your prospective new home. Last summer (summer 2016) the Wisconsin housing market was booming. Lifetime Radon Solutions works with a lot of realtors. We came to learn that in some cases, due to the high level of competition to purchase a home, home buyers were passing on their radon test to make their offer to the Wisconsin home seller "stronger". In most cases, it's typically the home seller who pays for the radon mitigation system installation.
Madison Radon Testing and National Radon Action Month
So, in the case where a radon test came back high some home buyers would wait until they were moved in to their new home to install their radon system. In either case, when you test a home for radon gas you get piece of mind. You either know that the radon levels are low and have nothing to worry about, or they come back high (4.o pCi/L or higher) and get the radon gas mitigated.
January is National Radon Action Month. The only way to know if you have high levels of radon in your Madison home, is to test for radon.