New Berlin Radon Mitigation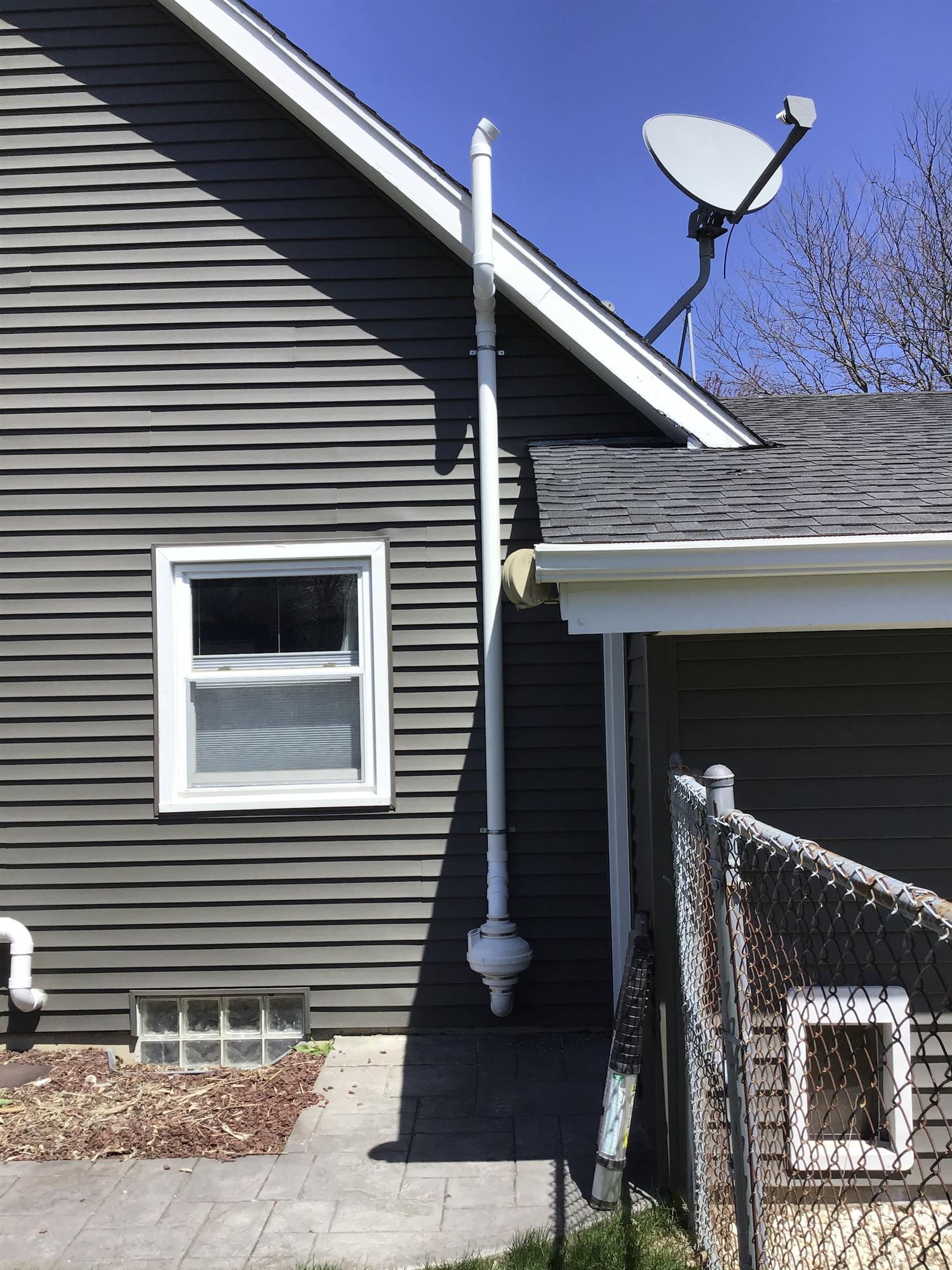 Radon Mitigation Experts Installed needed system in New Berlin home
This New Berlin home had a radon problem which had gone undetected until it was sold. The new homeowner understood the dangers of radon – a dense, radioactive gas which can cause lung cancer if gone unnoticed or uncorrected. Radon is colorless and odorless. Special testing is always needed. The new owner made the outstanding decision to contact the expert radon mitigation specialists from Lifetime Radon Solutions to do a test. The results were conclusion. The radon levels definitely exceeded the EPA action point of 4.0pCi/L. The New Berlin radon mitigation technicians gave the house a thorough inside and outside inspection, checking for the best configuration of the mitigation system. The sump pump was also inspected to see if it was suitable.
New Berlin Mitigation Specialists Delivered Excellent Results
After the inspection, our experts provided a firm cost quote and detailed work schedule. Upon approval, they set to work. Holes were drilled to concentrate Rn gas and steer it into the radon mitigation system. Then venting was set up to safely expel the gas into the atmosphere. The result was a safe, effective system to protect the family against the dangers of lung cancer. This installation was a perfect example of the professional, competent and friendly services provided by our New Berlin radon mitigation specialists. Customer satisfaction is guaranteed. Our technicians always schedule a follow-up appointment to make sure the mitigation system is functioning properly. Every effort is made to make sure the installation is perfect and the client is fully protected.