Radon Mitigation Madison Wisconsin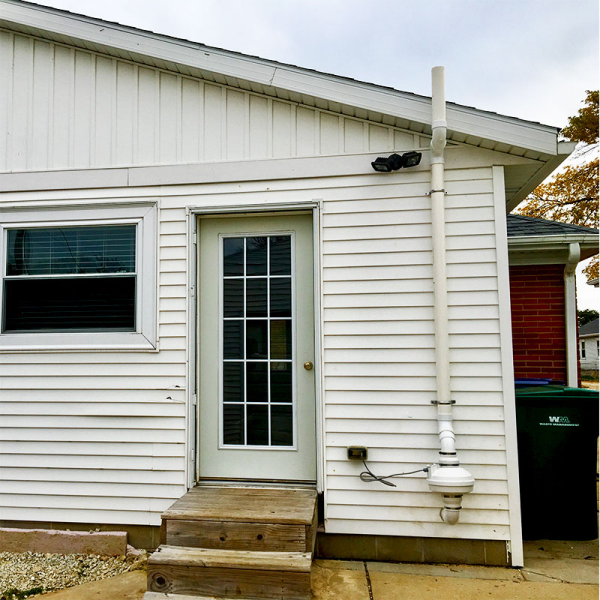 Radon Installation in Madison Wisconsin Reduced in Home Radon Levels
A Madison Wisconsin home seller reached out to Lifetime Radon Solutions to see if we could mitigate their radon levels to get them below the EPA's safe level of 4 pCi/L in order to make sure the new home buyers were comfortable moving in.
Protect Your Madison Wisconsin Home from Radon
Even though Lifetime Radon Solutions is located in Delafield, WI, we cover a very large geographical footprint and regularly work in Madison, Wisconsin. Because we guarantee our results to get radon levels below 4 pCi/L, the home sellers were confident in choosing us to do the job.

Sure enough once we get our radon test results, their radon levels were below 4 pCi/L at 0.3 pCi/L! The home buyers had piece of mind that their new Madison home was safe for them and their new family to move in!

If you're concerned about high radon levels in your home, Lifetime Radon Solutions can provide a quote over the phone and remember, we guarantee our results.