Madison Radon Mitigation System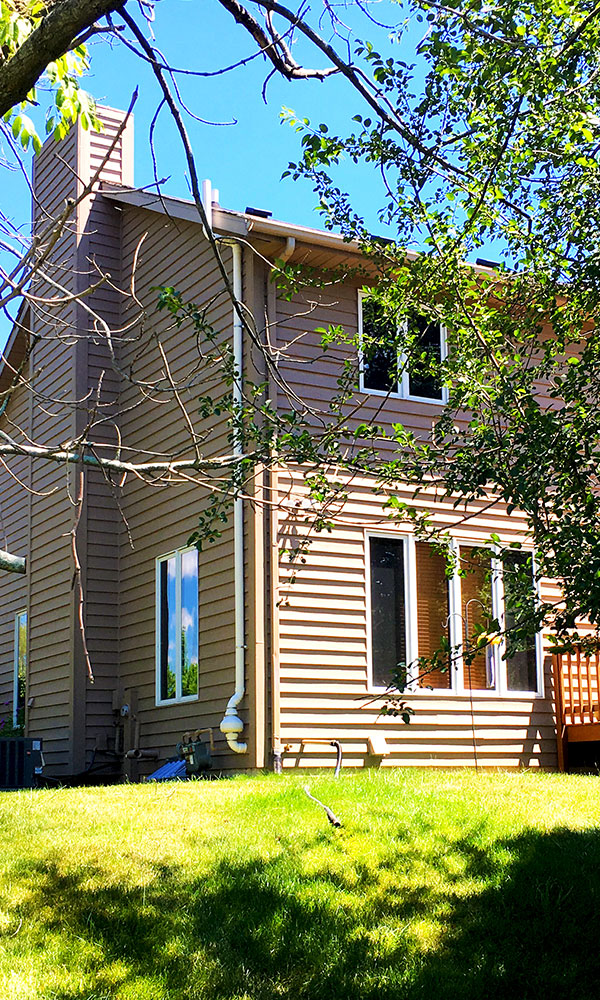 Madison Wisconsin Radon Mitigation System Installation
Once this Madison home owner found out Lifetime Radon Solutions works in Madison Wisconsin to do both radon testing and radon mitigation, calling us to install their new radon system was an easy decision. Lifetime Radon's radon specialist's were able to access the home owners radon situation over the phone and provide an accurate estimate to install a new radon mitigation system in their Madison home. The home owner was selling their home and the buyer requested that they have a radon mitigation system installed to reduce the homes radon levels.
Installing an Effective Radon Mitigation System in Madison Wisconsin
One their new radon system was successfully installed, our Madison radon technicians set up a radon re-test to determine the effectiveness of our radon system. Our radon tests have a 24 hour delay to provide the radon system enough time to mitigate the radon from the home down to EPA recommended safe levels. After the 24 hour delay, Lifetime Radon's electronic radon tests run for 48 hours, sampling the air for radon levels every hour. After the test period is over, one of our certified radon testers runs a report on the Madison home's radon levels and determined we were successfully able to reduce radon levels in the Madison home well below the EPA's recommended safe levels. The home seller and home buyer were very pleased with the results of their new Madison radon mitigation system!