Hartland Radon Removal System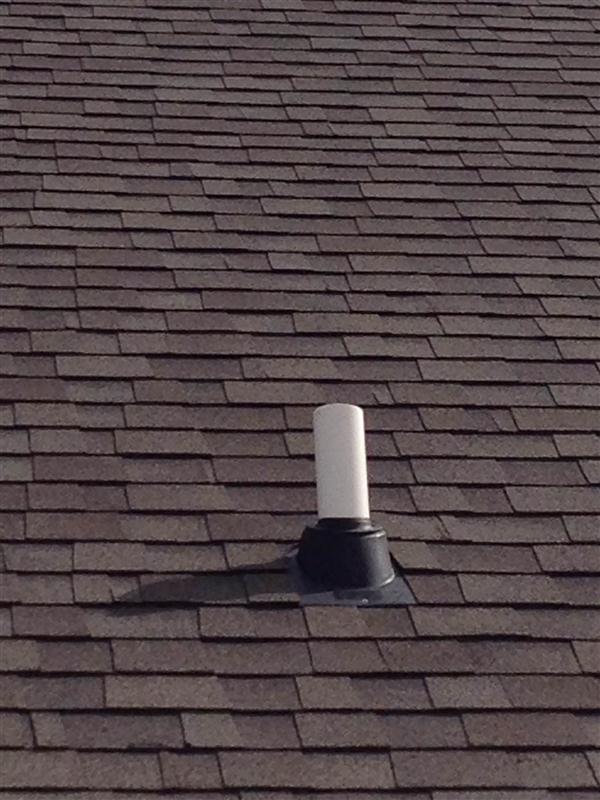 Hartland Radon Mitigation Technicians Provided Full Details in Advance
This Hartland homeowner noticed a truck from Lifetime Radon Solutions at a neighbor's house. He had been meaning to have his house checked for radon, but had never gotten around to it. When he noticed the our technician getting tools out of his truck, he walked across the street and inquired about having a radon test at his home. He then called the office and scheduled the test.
When the results came back, the owner was shocked to see the radon level was dangerously high. Radon gas is odorless, colorless and radioactive. Tiny particles of radon become embedded in lungs, where they emit radiation for years. Our radon mitigation specialists explained our mitigation services and provided a quote for the work. The proposal was approved and our Hartland radon mitigation specialists returned to install the system.
Effective Installation by Hartland Radon Mitigation Experts
Radon mitigation is important, but not particularly expensive or complicated. This Hartland installation was relatively simple. Our experienced radon mitigation specialists did the work quickly and efficiently. The entire project was completed in less than two hours.
After the installation was finished, Lifetime Radon left two continuous electronic monitoring in place to retest for radon. This is standard practice, as it provides proof that the radon mitigation system is doing its job. In this case, the reduction in radon levels was quite impressive.
For Hartland radon testing and mitigation, contact the specialists at Lifetime Radon Solutions.
.