Hartland Radon Mitigation System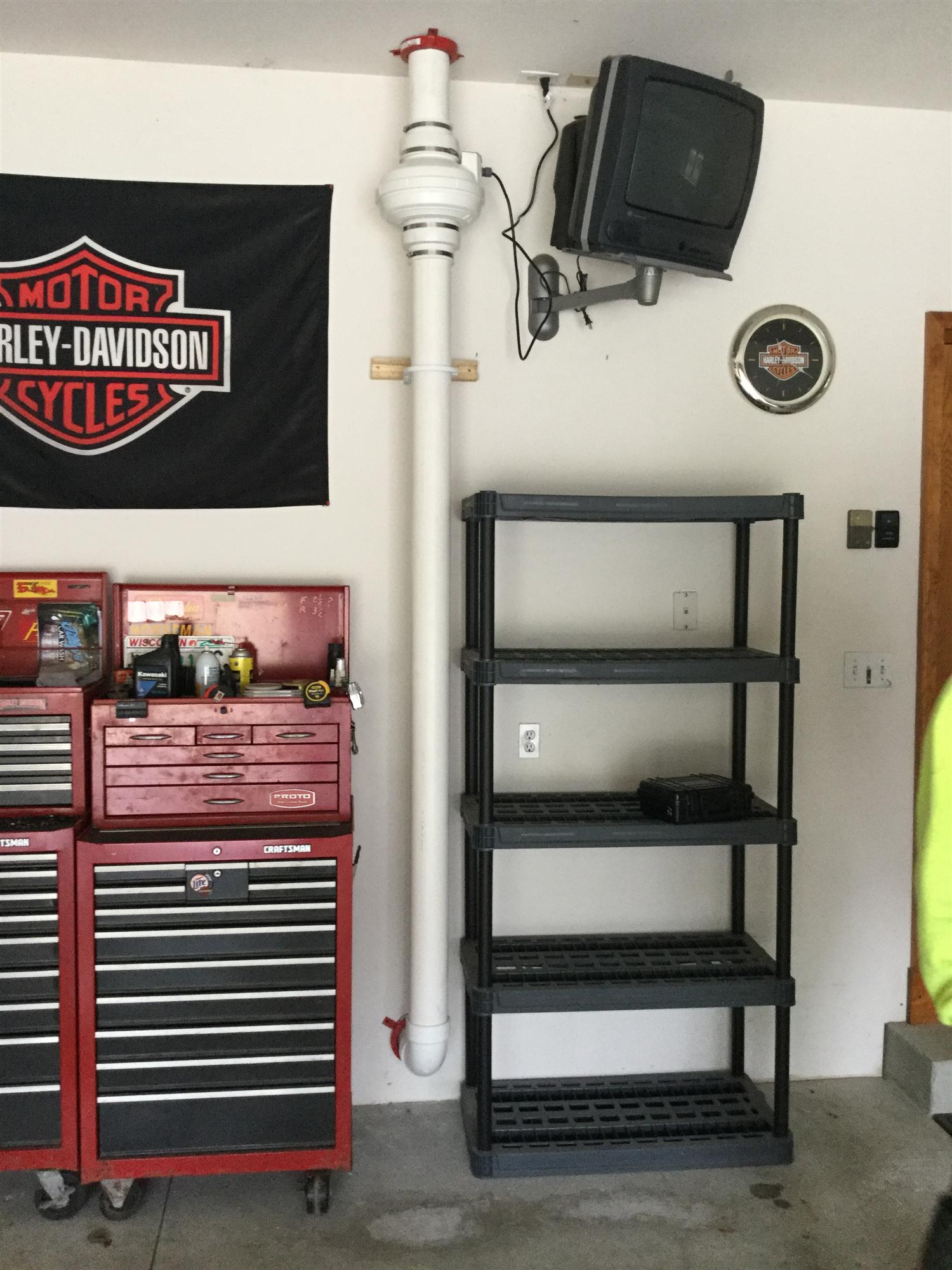 Hartland Radon Mitigation Specialists Provided Effective Protection
The sump pump at this Hartland home was a perfect location for a new radon mitigation system from the experts at Lifetime Radon Solutions. The homeowner was concerned about the harmful effects of radon and made the wise decision to contact Lifetime Radon Solutions, the best provider of Hartland radon mitigation systems. Our technicians met with the homeowner in advance to provide a firm, fair quote and a convenient (for the homeowner!) work schedule. The dangers of radon and the performance of the entire radon mitigation system were thoroughly explained. All of the customer's questions were fully answered. Upon approval, our workers showed up right on schedule to begin the work.
Hartland Radon Mitigation Adds Safety Without Big Expense
Our technicians carefully inspected the sump pump to make sure it was suitable for radon mitigation. Channels were drilled so the Rn gas could be concentrated and diverted into the mitigation system. Then the Hartland radon mitigation specialists set up venting to safely steer the gas into the atmosphere. When finished, our installers did a meticulous clean-up to make the home as neat as when they first arrived. The homeowner was extremely pleased with the entire project. The job took only a few hours but will assure safer air quality in the home for years to come. Our technicians then scheduled a follow-up test to make sure the system was performing effectively. This gave the homeowner even more confidence the work had been done properly. The new Hartland radon mitigation system was a simple and very affordable way to protect the family against the risk of lung cancer from radioactive radon. For the best protection against radon, contact the radon mitigation professionals at Lifetime Radon Solutions.
Hartland radon mitigation specialists design systems for your house to remove dangerous levels of the gas from your home.