Garage Radon System Madison Wisconsin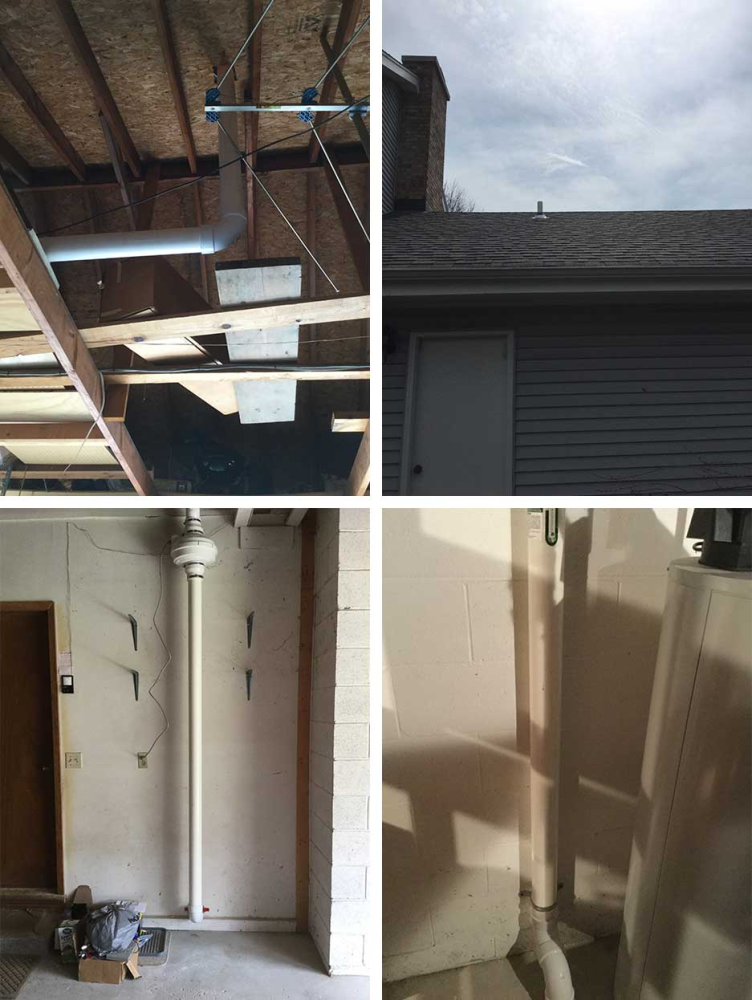 Garage Radon System Installed in Madison, Wisconsin Home
This radon system is considered a "Garage Radon System". Garage radon systems have a few benefits when compared to the alternative, outside radon system.
Garage radon systems save the home owner money by utilizing an existing outlet for the radon fan inside of the garage. Additionally, by running the radon mitigation system through the garage, the curb appeal of the home is maintained because the system is not visible from the exterior of the home.
Another Happy Madison, Wisconsin Home Owner
Finally, by placing the radon fan inside of the garage the life of the fan is extended because it is not exposed to the harsh elements of our Wisconsin weather. This new Madison, WI home owner is happy with the fact that they were able to save some money and keep the radon system's piping hidden from the outside of their new home.