Brookfield Install of Mitigation System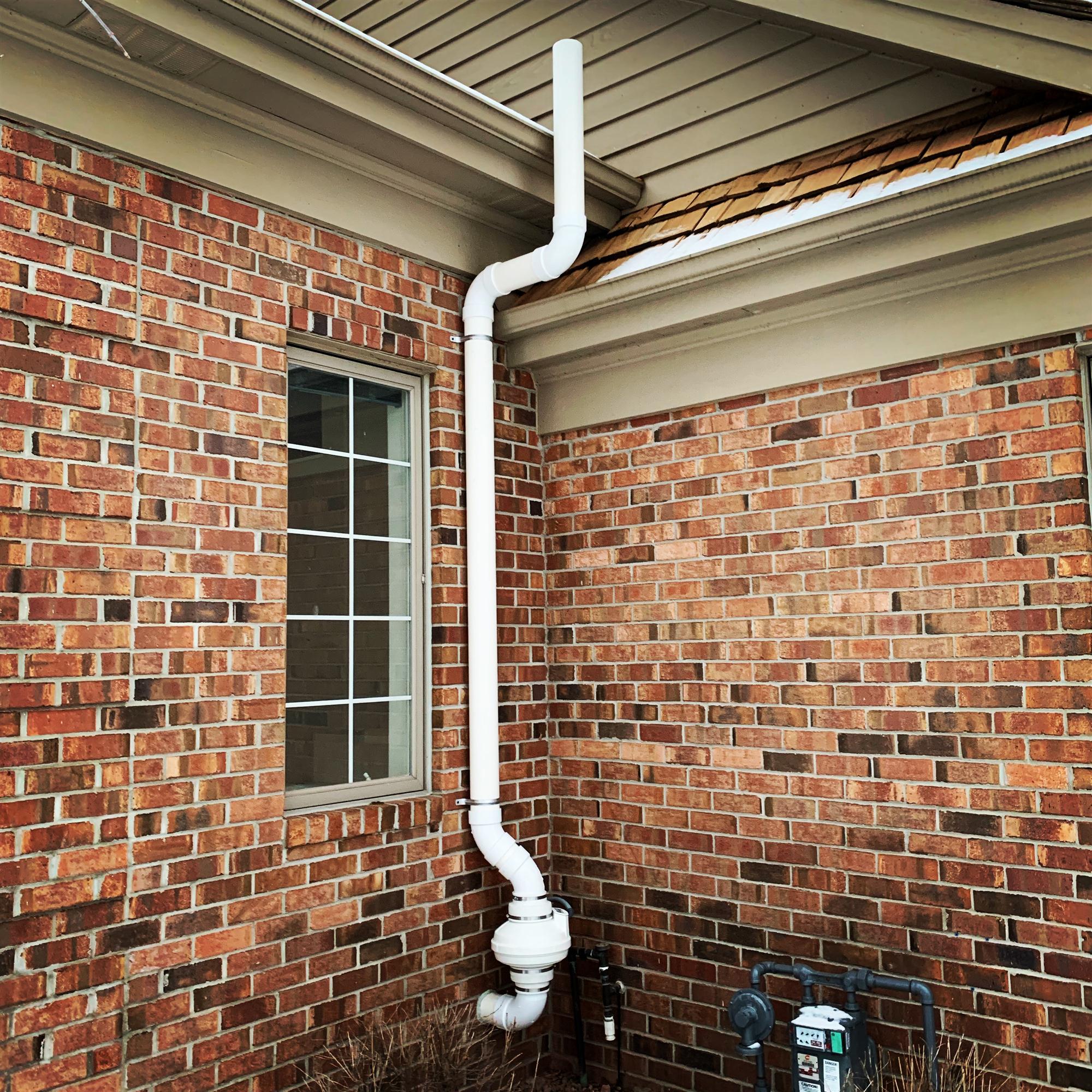 Brookfield Specialists Installed Effective Radon Mitigation System
The Brookfield homeowner saw a television story about the dangers of radon. It was all she needed. She contacted the Brookfield radon mitigation experts at Lifetime Radon Solutions. They met with her and gave even more details about how radon is radioactive, a dense gas which can linger all through the house – especially in walls and crawlspaces. Tests confirmed its presence which had not been previously known. Radon is a colorless and odorless gas. Our radon technicians provided a firm quote in advance, set up a detailed work schedule at her convenience and assured her complete satisfaction with every aspect of their work. She readily approved the proposal.
Brookfield Radon Mitigation Technicians Were Efficient And Effective
Our Brookfield radon mitigation experts showed up promptly and began a thorough inspection of both the exterior and interior of the home. After careful analysis, they determined the best location and configuration of the mitigation system. The sump pump was checked to make sure it was appropriate for the system. Then holes were drilled so Rn gas could be concentrated and steered into the radon mitigation system. The final step was to set up venting so the gas could be safely expelled into the atmosphere. The end result was an extremely effective system which will help protect the family against the dangers of lung cancer. A follow-up visit was scheduled to confirm radon levels were below the EPA action point of 4.0pCi/L. The homeowner was deeply impressed with the professionalism and effectiveness of our radon mitigation team. For the best Brookfield radon mitigation, contact the radon mitigation experts at Lifetime Radon Solutions.
Contact Brookfield radon removal company to get your house tested.