Baraboo Radon Mitigation Install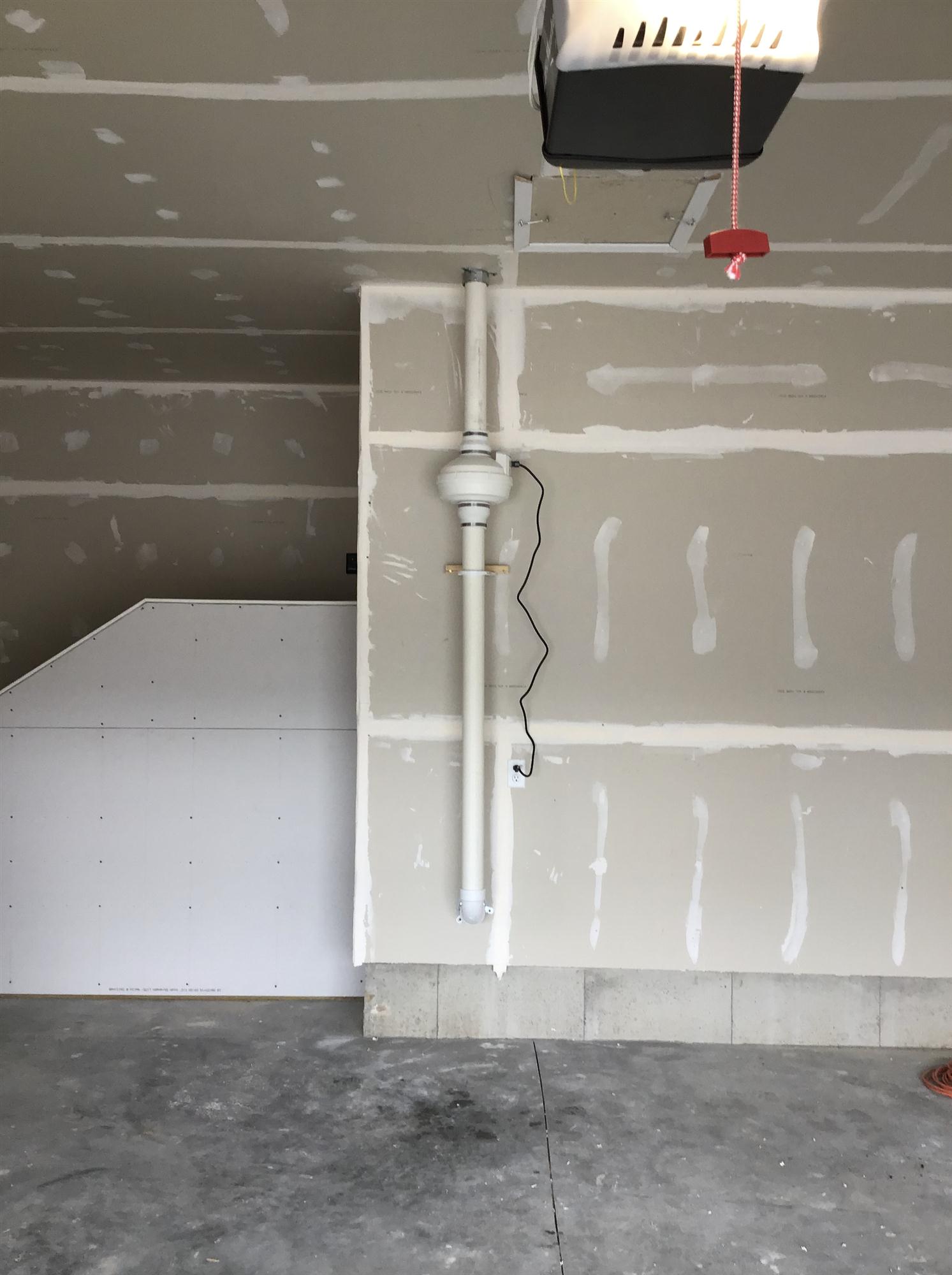 �

Radon Mitigation System Installation in Baraboo WI
Dangerous radon levels have been found throughout the city of Baraboo WI. In fact, a study done by the Wisconsin Department of Health Services showed that 42.3% of homes in Baraboo tested at or above 4.0 pCi/L.
Lifetime Radon Installs High Quality and Affordable Radon Systems
At the home pictured, the radon levels had tested well over the EPA action level of 4.0pCi/L. We asked the homeowner a series of questions over the phone to determine what type of system would fit their home. After our conversation, we determined that a garage system would be perfect for their home. Since their home was newer, the homeowner wanted a ventilation option that would not be visible from the exterior. By routing the system through the garage, the only visible portion of the radon system on the exterior was a small vent stack on the backside fo the roof.
Contact Lifetime Radon Solutions Now for a Free Estimate
Call us now or click here for a free, no obligation radon mitigation quote. Over our 23+ years of business we have developed a set of in depth questions that we can ask you over the phone or through email to accurately generate a fair quote.