Appleton Radon Mitigation System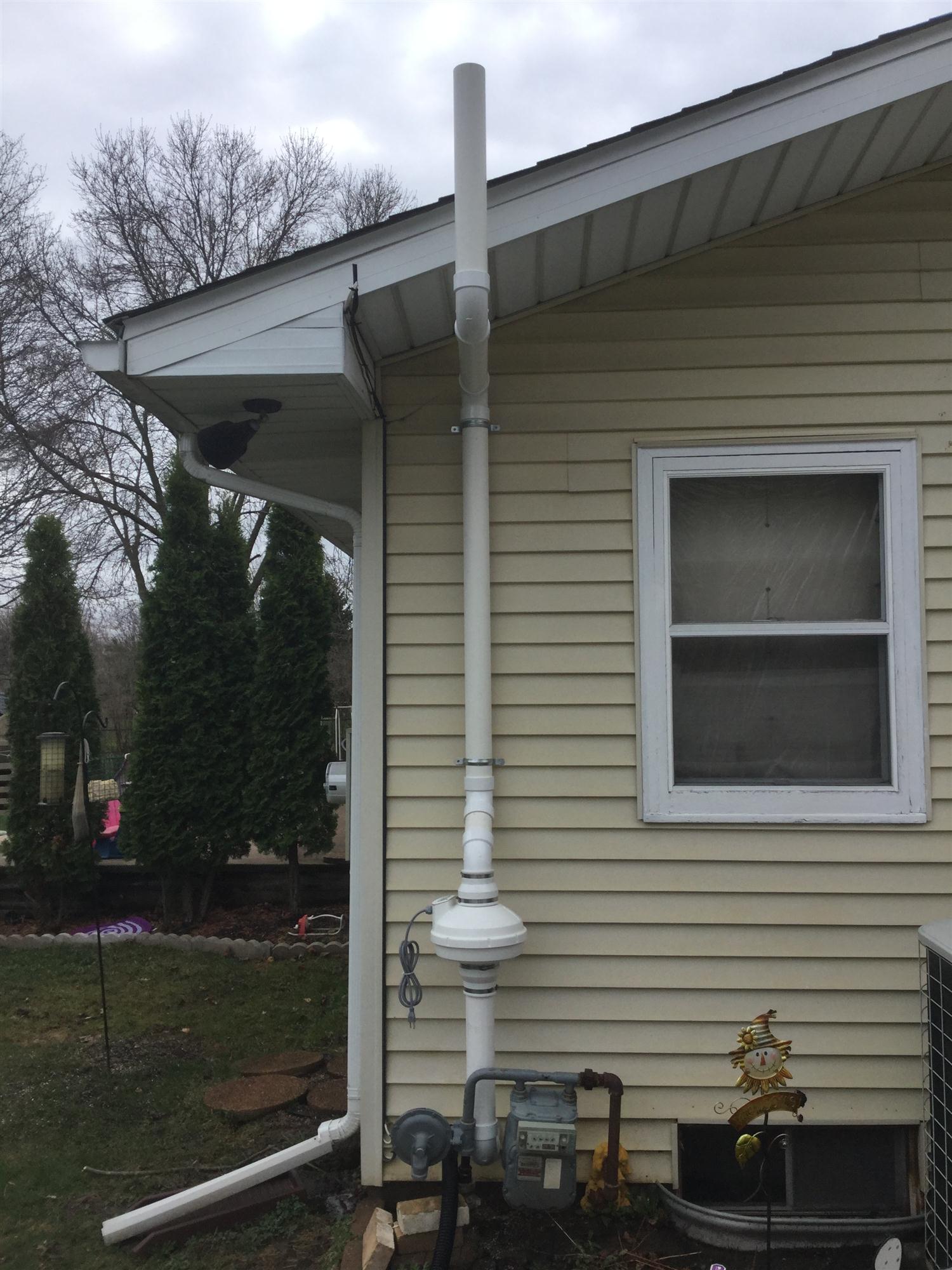 Radon Testing and Mitigation Appleton WI
Lifetime Radon Solutions installs radon mitigation systems frequently in the Appleton area due to higher than average levels in the area.
Free Radon System Estimate in Appleton
Appleton, WI is north of Lake Winnebago and not a far trip from our shop in Fond Du Lac. We offer free, no obligation radon mitigation estimates to everyone in the Appleton Area
Radon Mitigation Companies Near Appleton, WI.
Lifetime Radon Solutions is one of the most trusted radon mitigation companies in the entire country. Don't believe us? Check out our reviews on Google, Facebook, Home Advisors, Angies List, and the BBB. Give us a call today for a free quote! We would love to help you become radon free!