Don't wait until it's too late

Schedule Today!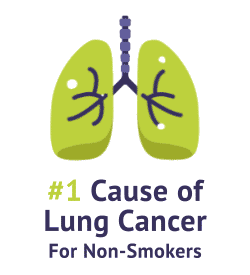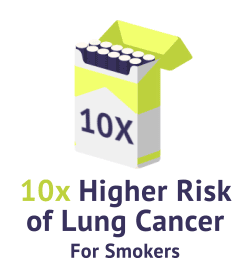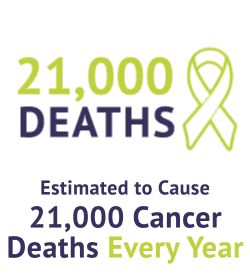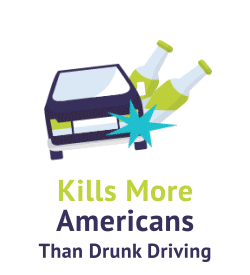 Limited Time Offer:

Home Radon Testing
What To Expect
We'll reach out to schedule your test within 24 business hours of your online inquiry. If you call 262-300-5029 between 8am-4:30pm, we can schedule your test immediately
Monitors will be setup in your home within 1-3 business days of scheduling your 100% FREE radon test
An accurate radon test takes at least 48 hours
There is no obligation to proceed with radon mitigation services. The test is 100% completely free!
How To Prep
All exterior doors and windows must be kept closed as much as possible; normal entry/exit is permitted, but please shut the door behind you promptly
All heating systems must operate normally; air conditioning units must be on the re-circulating setting
Any/all dehumidifiers must be turned off
What is Radon?
Radon is a colorless, odorless gas that damages your lung cells and causes lung cancer over time. There are often no symptoms of radon poisoning until a person develops coughing, wheezing, frequent upper respiratory infections or trouble swallowing years following radon exposure.


How can you tell if there's radon gas in your home?
The only way to tell if radon gas is threatening your family's health is to get a radon test. You can't see it, you can't smell it and you can't predict your home's safety based on your neighbor's radon test results.
At Lifetime Radon Solutions, we provide *FREE radon testing for new customers with no obligation and no hidden costs. We use Airthing's Continuous Testing Monitors to test the radon in your home over a period of 48 hours to ensure comprehensive and accurate test results.


Take advantage of this limited time offer!
The radon testing and mitigation team at Lifetime Solutions is here to make sure your family's home is safe for years to come. If you're a new customer looking to defend your home and family from radon, contact us for hassle-free, no obligation radon testing at ZERO COST. A member of our team will respond to your request within 24 business hours, and, if you call during our business hours (8:00-4:30 PM CST), we'll schedule your radon test immediately.