Franklin Radon Mitigation
Radon Removal in Franklin Wisconsin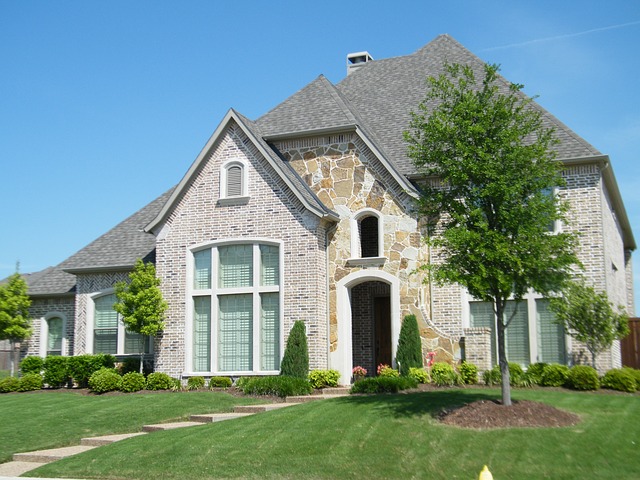 Radon is colorless, odorless, tasteless, and radioactive. A byproduct of decaying uranium in the soil, radon can be found in every home in America. No level of radon is safe, and Milwaukee County radon levels are nearly three times higher than the national average.
Thankfully, a radon mitigation system can be installed to drastically lower the radon levels in your home. One call to Lifetime Radon Solutions can help give you and your family the peace of mind you deserve.
The Truth about Radon in Milwaukee County
The average radon level in Milwaukee County homes is 3.6 pci/L, more than twice the national average of 1.3 pci/L. A frightening 33% of all homes in Milwaukee County meet or exceed the EPA's action level of 4 pci/L. According to EPA estimates, more Americans die each year as a result of radon related lung cancer than drunk driving and house fires combined. Radon is proven to cause lung cancer, and is the leading cause of lung cancer in non-smokers. Homes in Franklin, Wisconsin are at a greater risk for high radon levels.
Radon Mitigation
Lifetime Radon Solutions will install a radon mitigation system to lower your radon levels. A radon mitigation system pulls radon from beneath your home, and vents it into the atmosphere where it can be neutralized. These systems can also be modified to draw radon from crawlspaces, basements, attics, and other places where radon tends to gather. Radon will always be present underneath your home, but a radon mitigation system allows the radioactive gas to bypass it.
Service You Can Trust
Lifetime Radon Solutions has been keeping Milwaukee County homes safe for more than 15 years. We're experienced in creating the ideal radon mitigation system for your home. No matter where you live, or how high your radon levels may be, we will design the perfect system to fight radon.