Scott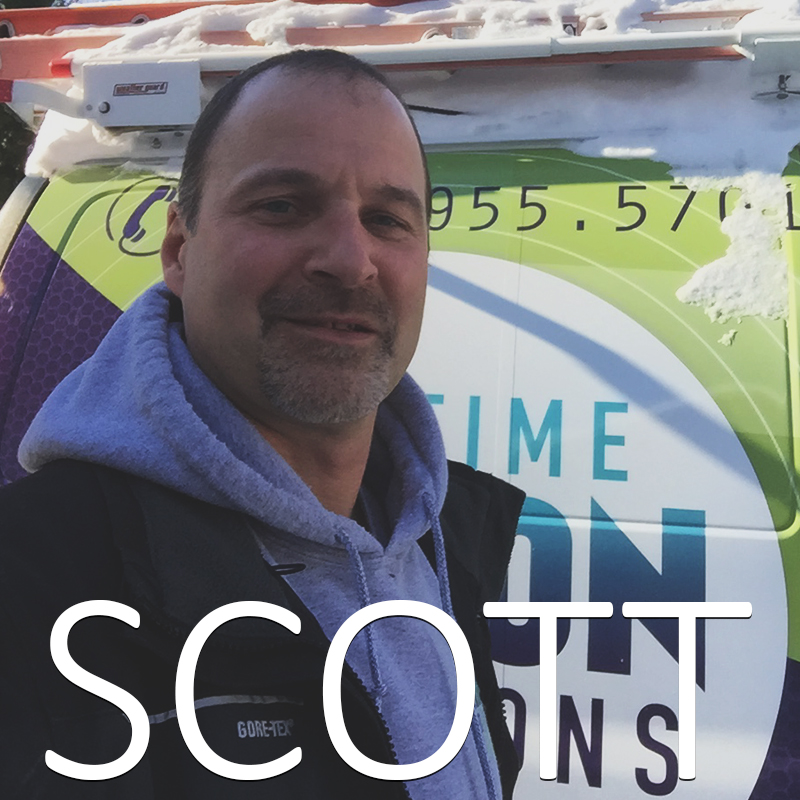 Scott is the President and co-owner of Lifetime Radon Solutions with his wife, Jennifer. He founded the company in 1998 after discovering his family was living in a home with high levels of radon. Scott is very passionate about what he does. His favorite part of the job is helping people live healthier lives in their homes. Scott is certified in radon mitigation, testing and vapor intrusion in single- and multi-family homes, schools, and businesses.
In his free time, Scott is an avid hunter and fisherman and spends as much time as he can with his wife and children.
Jennifer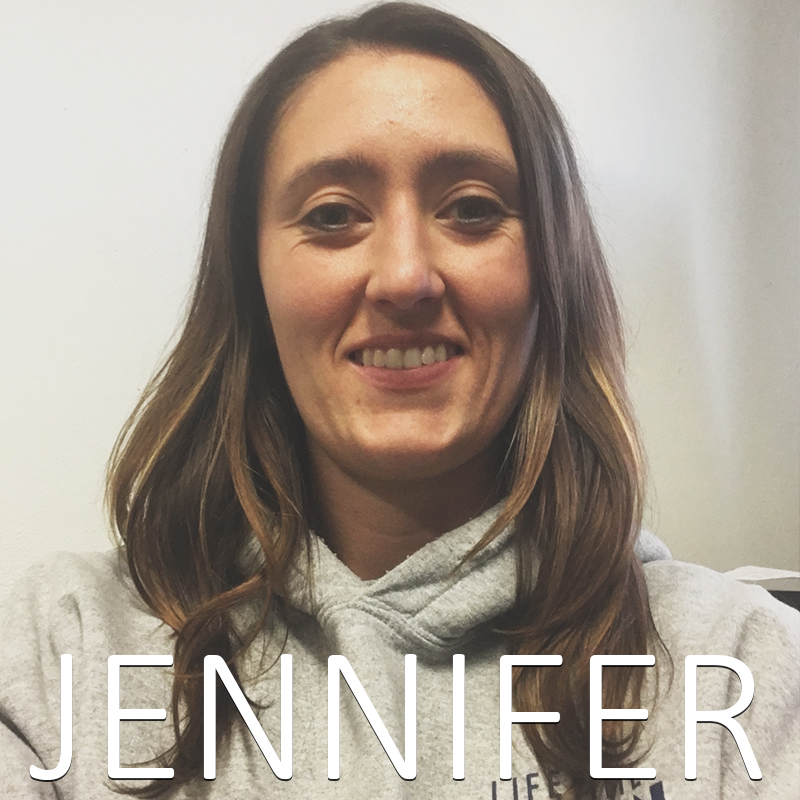 Jennifer is the co-owner and office manager of Lifetime Radon Solutions. Jennifer is Scott's wife, and she makes sure everything keeps running smoothly. Jennifer is no stranger to the field, she's also a certified radon testing specialist. When she can get away from the office, Jennifer enjoys hunting, fishing and getting some quality time with her family.
Mark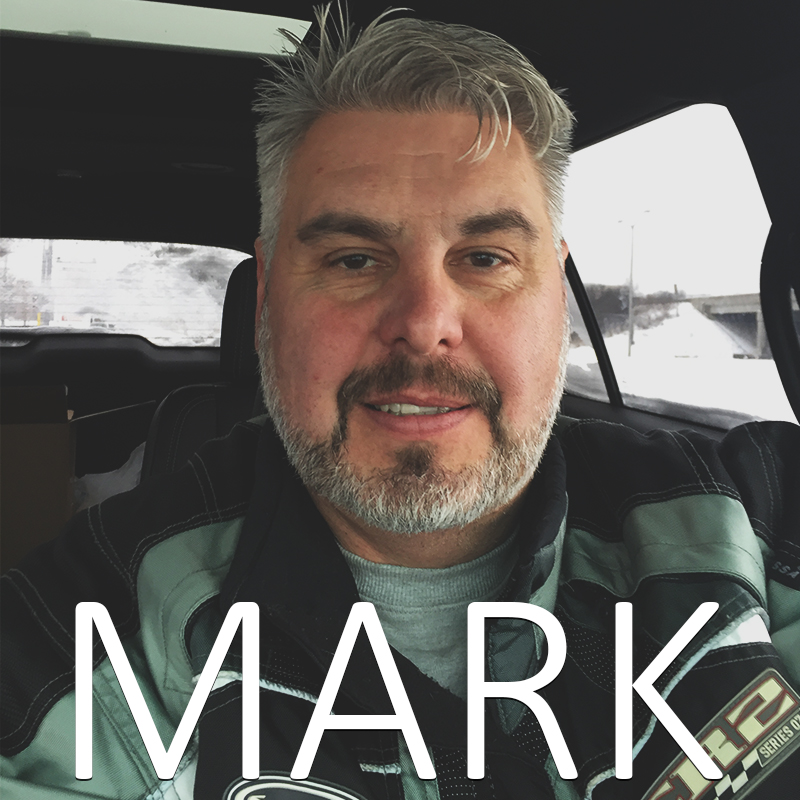 Mark is our lead radon technician. He has a background in construction and is very well-versed with mitigation.
He lives in Delafield with his family and has two dogs and a cat. When he is not hard at work, he enjoys spending time at his cottage up in Marinette county fishing and pontooning.
Sandy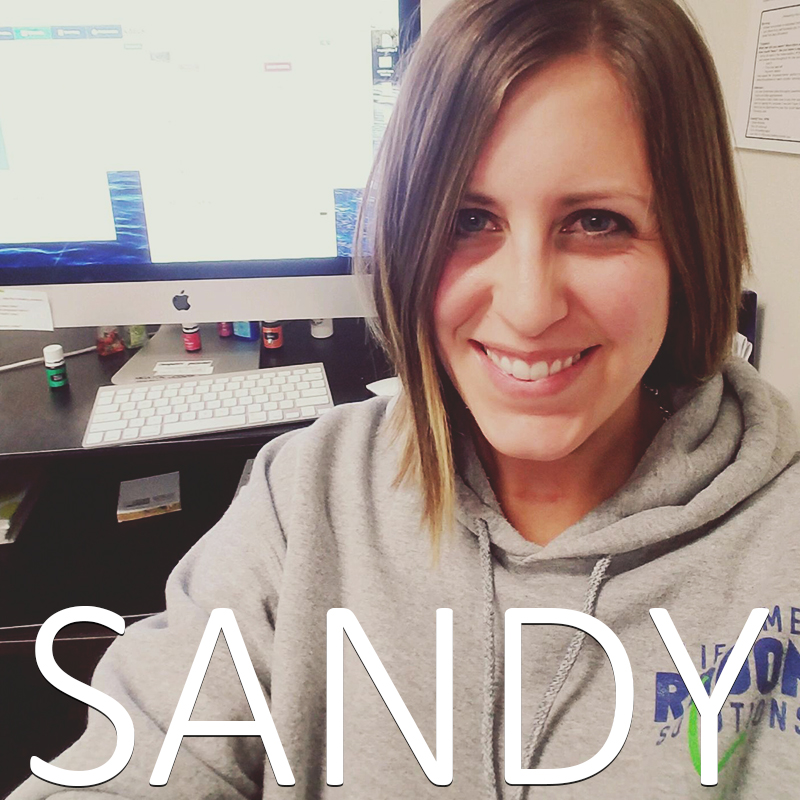 Sandy is the office administrator of Lifetime Radon Solutions. She, like Jennifer, ensures the office and general company operations are running smoothly and efficiently. Her customer relations and organizational skills provide clients the best service from start to finish. In her spare time she enjoys reading, cooking, scrapbooking and relaxing with her son and husband in northern Wisconsin.