Radon Mitigation Summit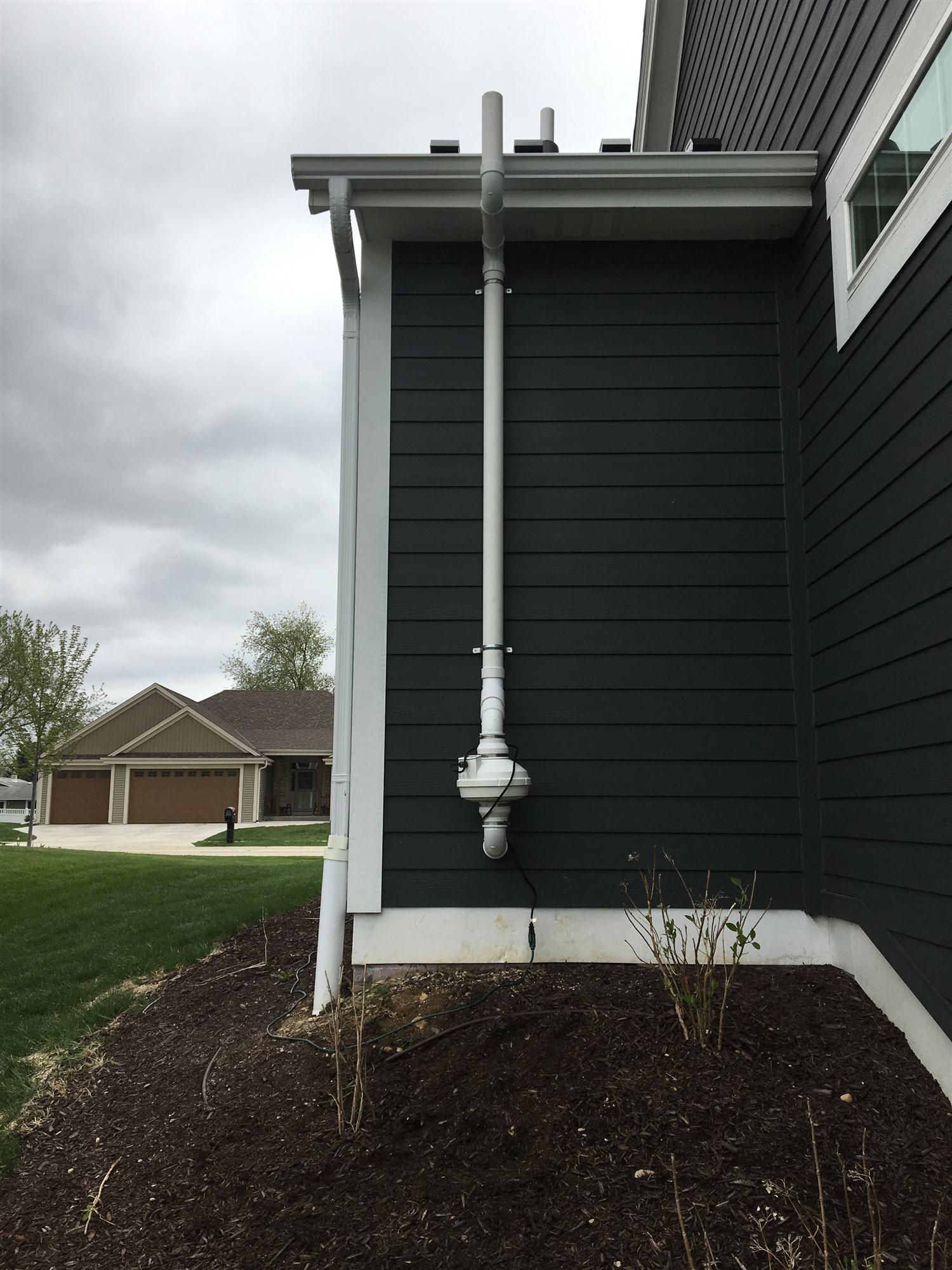 Summit Radon Mitigation Installation
High concentrations of radon gas inside of residential homes in Summit WI is a very common occurrence. Situated near other high radon cities like Delafield (our home office) and Oconomowoc, Summit homeowners should stay vigilant when it comes to radon. Testing your home is the only way to know if you have an issue. Radon testing is an affordable and simple process that can save lives. This homeowner gave Lifetime Radon Solutions a call after their home tested above the EPA action level of 4.0pCi/L. We gave them a free estimate and immediately got to work to reduce their levels to a safe range. Post installation of the radon mitigation system pictured here, the radon levels were tested once again and showed a level below 1.0pCi/L!
Summit Radon Testing
Radon testing can be done for as little as $25 for a DIY test kit or $110 for one of our professionals to set up a calibrated digital monitor. There's no reason to wait, radon is the second leading cause of lung cancer in the US only to smoking. Contact us now!