Radon Mitigation Germantown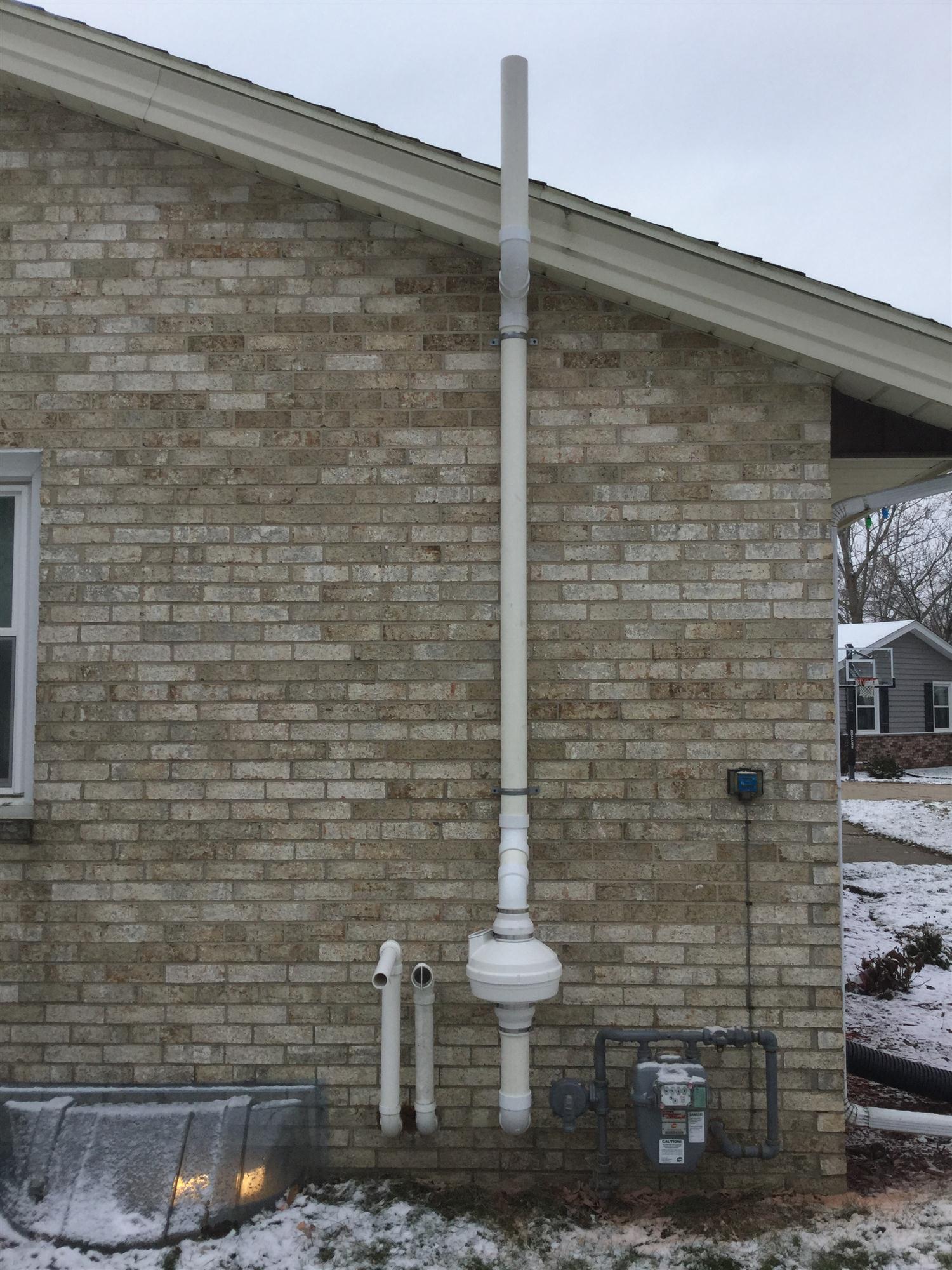 Radon Mitigation System Installed in Germantown
Out of 538 homes tested for radon in Germantown during a Wisconsin DHS radon study, 63.3% of those homes tested at or above 4.0pCi/L (The EPA's action level for radon). This means that if you live in the Germantown area, you should have your home tested ASAP. Radon gas exposure is known to cause lung cancer in humans, in fact it is the second leading cause of lung cancer only to smoking. Fortunately, radon gas issues can be resolved quite easily with the installation of a proper radon mitigation system. At this Germantown home, the owners completed a radon test that showed concerning radon concentrations. The homeowners quickly called around to a few local radon mitigation companies and came across Lifetime Radon Solutions. We were able to provide them with a fast and accurate quote and they chose us to complete the work. After installation, the homes radon levels were drastically reduced to a safe range.


Radon Mitigation Quote
Radon mitigation estimates are free of charge when you work with Lifetime Radon Solutions. Our prices are fair, our warranties are the best in the business, and our price hasn't changed in 7 years! Contact us now!