Oconomowoc Radon Mitigation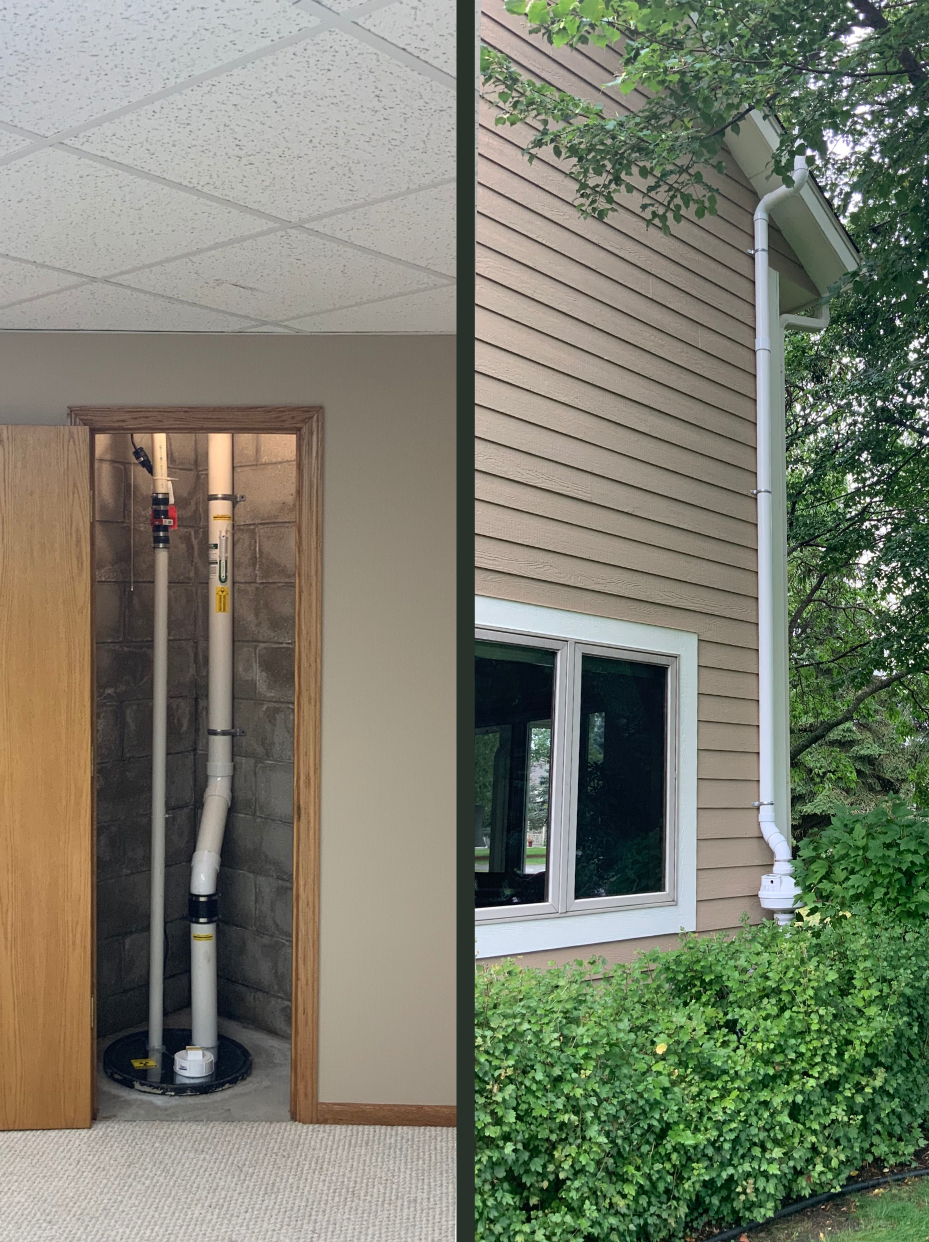 Oconomowoc Radon Mitigation System Installation
The closet where the sump crock was located in this beautiful home in Oconomowoc proved to be the best starting point for this successful radon mitigation system installation. Once the sump crock was properly sealed and the piping was put into place, the radon fan was installed on the backside of the home. Per EPA standards and AARST/NRPP guidelines the vent piping must extend above the gutter line so we chose the backside of the home for that reason. Post installation radon testing found a significant reduction of radon levels within the home.
Oconomowoc Radon Mitigation System Price
Pricing for a proper radon mitigation system depends on a few different factors relating to the construction of the home. Typically homes in Oconomowoc are fit with radon mitigation systems ranging from $800-$1500. If you would like to find out how much a radon system will cost on your home, contact us today!