Mukwonago Radon Mitigation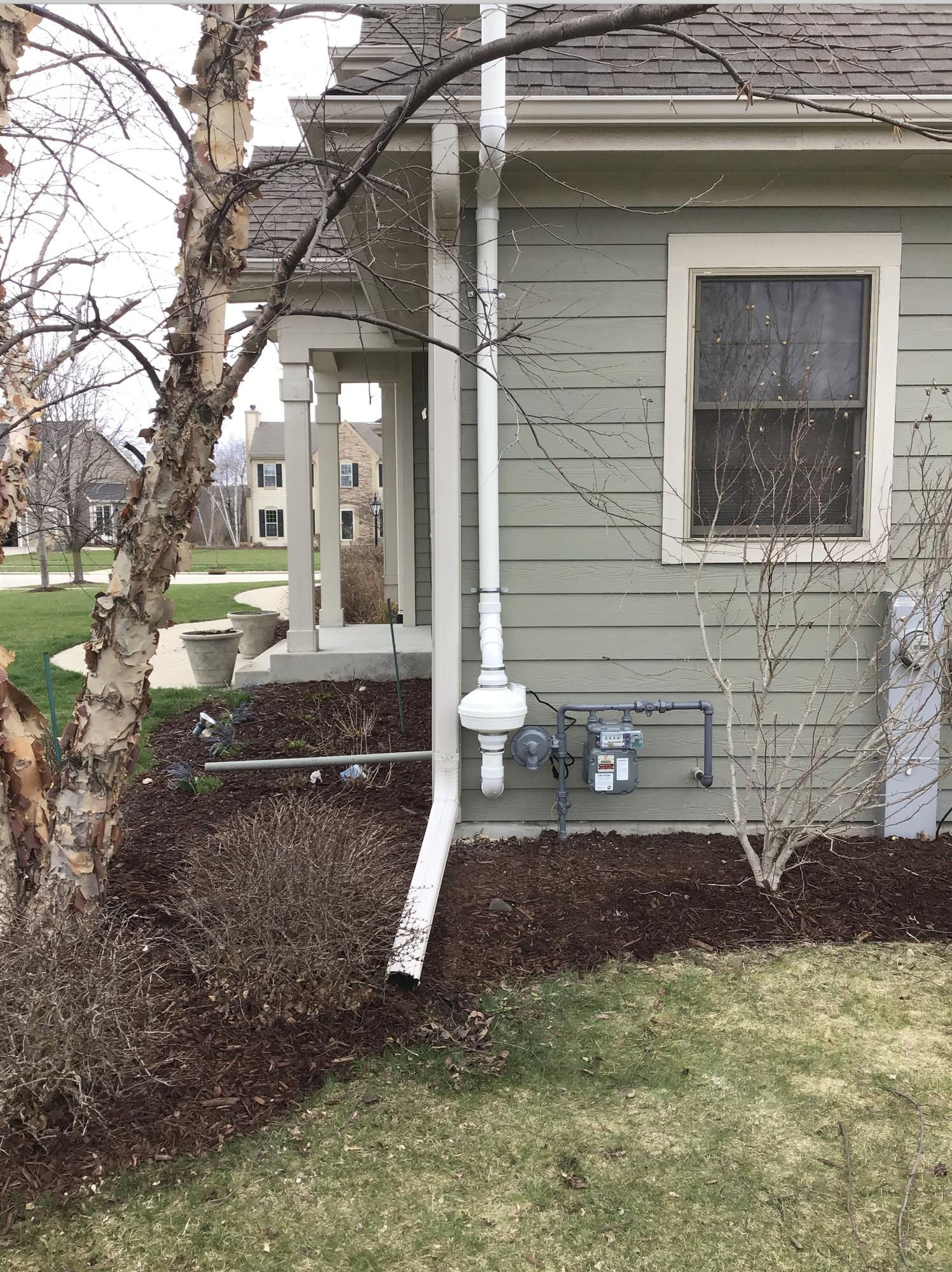 Mukwonago Radon Mitigation Specialists Successfully Repair Home
When the owners of this gorgeous home in Mukwonago performed a radon test on their home, they were shocked by the results. The radon test levels showed readings well above the EPA recommended 4.0pCi/L. Fortunately they had heard of radon mitigation through a neighbor and asked for a referral. Their neighbors suggested Lifetime Radon Solutions and they immediately gave us a call for an estimate. We came to the home and provided an accurate quote free of charge. They chose a spot where they were comfortable having the system vent out and our certified mitigators began the work. Once the installation was complete, we conducted a proper retest of the home that showed levels far below 4.0pCi/L.
Mukwonago Radon Mitigation Price
The price for a radon mitigation system is far less than the price of getting lung cancer from overexposure to radon gas. With that being said, radon mitigation is also typically cheaper than most other home improvement projects as well. Depending on the homes construction, a radon mitigation system in Mukwonago usually falls between $800-$1500. Contact us today for a free quote!