Campbellsport Radon Mitigation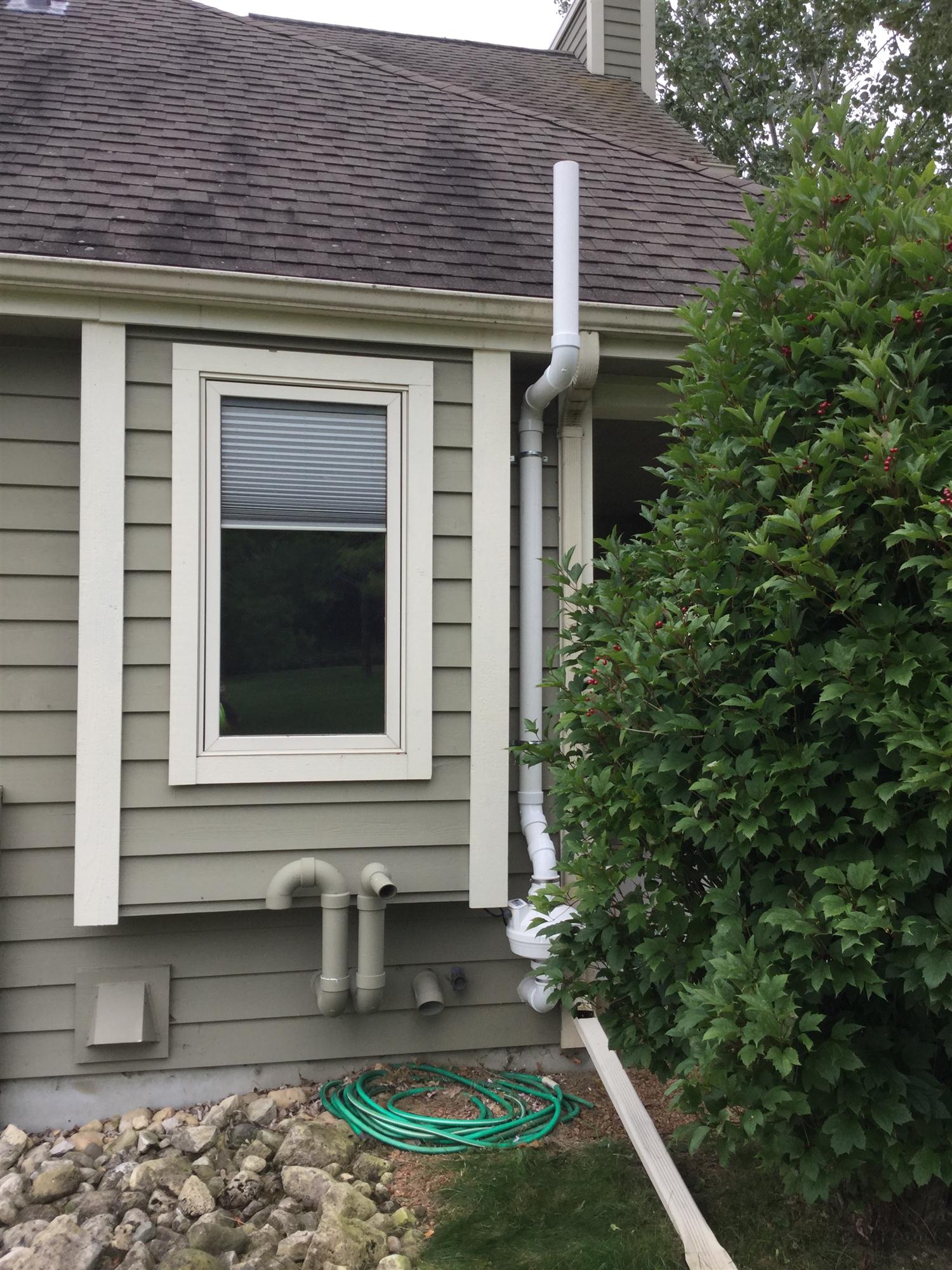 Campbellsport Radon Mitigation System Reduces Radon Levels Significantly
When we were called to help mitigate radon from this Campbellsport home, we were able to perform the install a mere five days after the estimate. The homeowner reported levels over the EPA action level of 4.0pCi/L and after the installation of this hidden exterior radon system, the retest results showed radon levels below 0.9pCi/L. Identifying and addressing a radon issue within a home can save lives! Radon gas kills approximately 21,000 Americans every year, and the scariest part is that it cannot be detected within a home without a proper test.
Radon Mitigation Estimates are Free!
Lifetime Radon Solutions Inc. provides radon mitigation estimates free of charge either over the phone or in person, so there is no reason to wait! Let us help you remove this harmful gas from your home forever! Contact us now!