Burlington Radon Mitigation System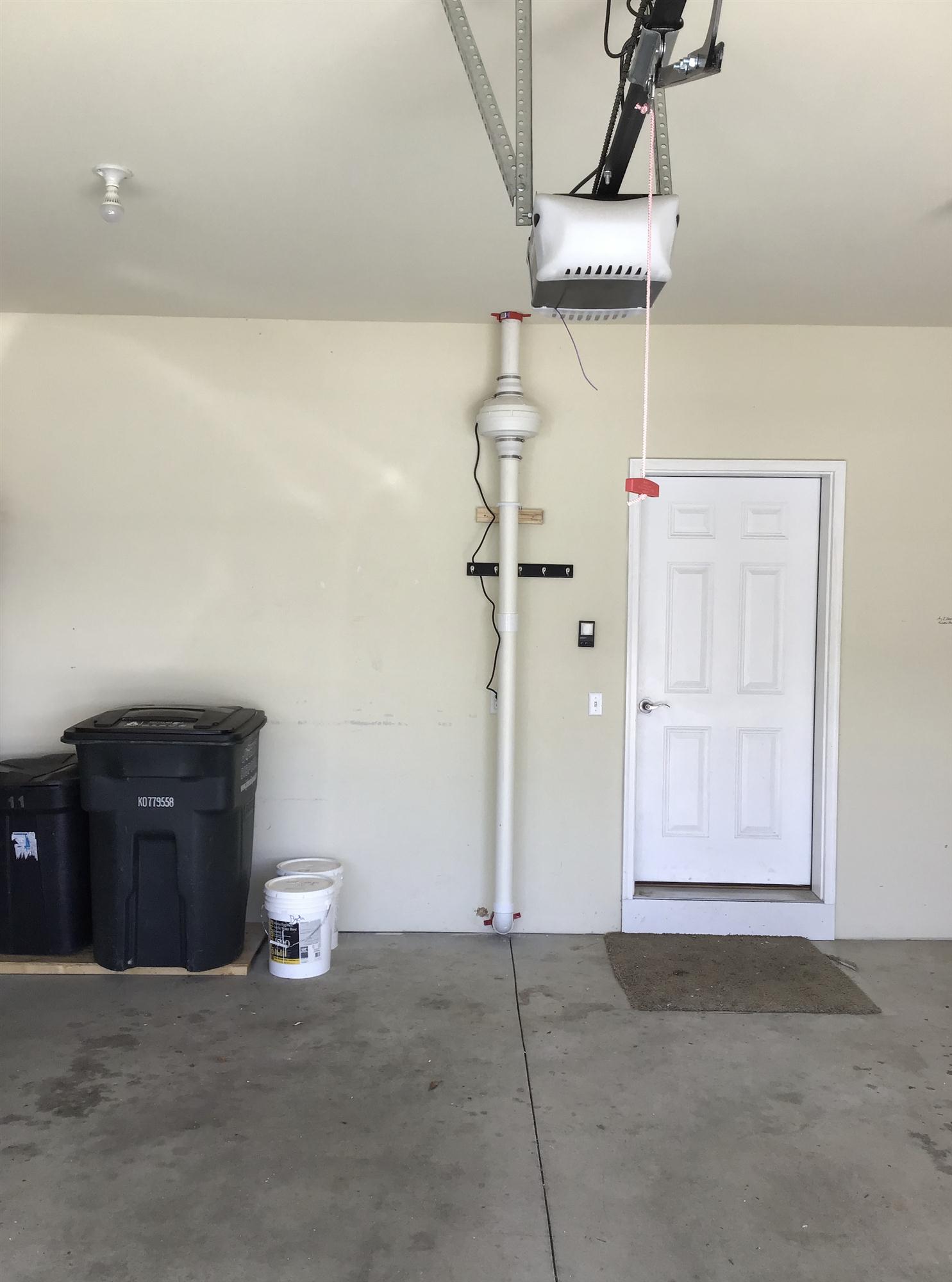 Successful Radon Mitigation System Installation in Burlington
The owners of this home in Burlington tested for radon in the basement and found unsatisfactory levels. Fortunately, they picked up the phone and called Lifetime Radon Solutions. They were able to get an accurate and fast quote over the phone with a proposal sent to them via email within minutes. Both LRS and the homeowner decided that a garage style radon mitigation system would best fit the home.
Garage Style Radon Mitigation Systems
When possible on a home, garage style radon mitigation systems provide some great benefits over traditional exterior style radon systems. Benefits include aesthetics, longevity of the radon fan unit, and price.
Radon Mitigation Estimates are Free!
Whether you are in the process of selling your home and need a radon system to close, or you simply want to protect yourself from the second leading cause of lung cancer, we can help! All of our estimates are free, and our base price hasn't changed in over 7 years! Call now.