Radon Testing Muskego
Radon Dangers in Muskego Homes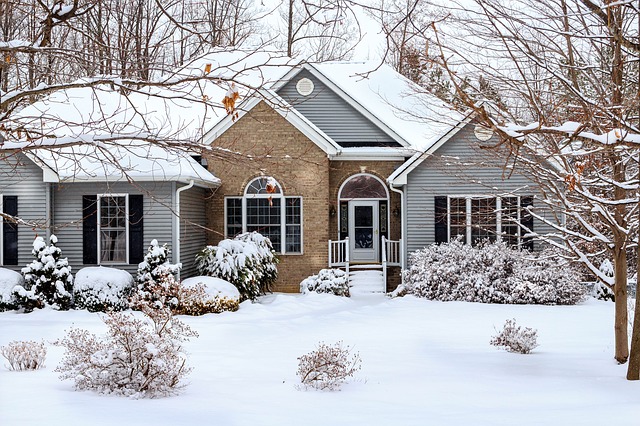 A silent killer could be lurking in your home, threatening you and your family.
A colorless, odorless, tasteless gas, radon can be found in every home in America. Radon gas is the leading cause of lung cancer in non-smokers, and is only surpassed by cigarettes. According to the EPA, radon related lung cancer kills more Americans each year than drunk driving and house fires combined.
Thankfully, a simple radon test from Lifetime Radon Solutions can determine the radon level in your home. One test can save your family, and bring you peace of mind.
Radon in Waukesha County
The EPA believes a radon level above 4 pci/L warrants action. The national average is 1.3 pci/L. The average in Waukesha County is 6 pci/L; 47% of all Waukesha County homes have radon levels in excess of 4 pci/L. According to the EPA, 1 in 15 homes have high levels of radon. Waukesha County homes are at a higher risk for dangerous levels of radon.
The Truth about Radon Testing
Radon testing is a fast, easy procedure that can give you peace of mind. Radon testing is the only way to accurately determine the radon levels in your home. A radon test provides an easy to read result, allowing you to make an informed decision.
Choose Lifetime Radon Solutions
Lifetime Radon Solutions uses Sun Nuclear radon tests, the worldwide market leader in radon tests. Sun Nuclear is used in 90% of U.S. cancer treatment centers, and trusted across the world. Our radon tests ensure accuracy, and allow you to protect your family.
The radon levels in your Muskego home may be nearly five times the national average. Protect yourself and your family with one simple test from Lifetime Radon Solutions.