Radon Testing Brookfield
Brookfield WI Radon Testing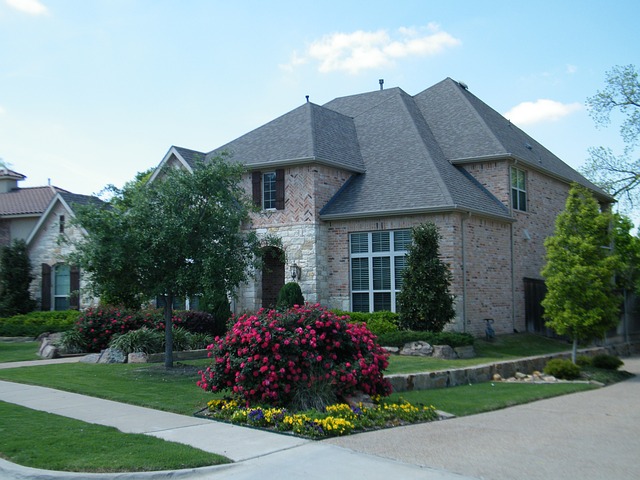 Testing for radon is the first step in protecting your family from an invisible killer. The number two cause of lung cancer could be lurking in your home at any moment. Brookfield homes are prone to having high radon levels, well above the national average. Protect your home and your family with radon testing services from Lifetime Radon Solutions.
What is Radon?
Radon is a colorless, tasteless, odorless gas caused by the decay of radium that naturally occurs in the soil. Radon is found in all homes, and is harmless in small doses. But high levels of radon, or prolonged exposure to low levels of radon, can lead to lung cancer. According to the EPA, radon is one of the leading causes of lung cancer, second only to cigarettes. Radon enters your home through small cracks in the foundation and gathers in attics, crawlspaces, basements, and other areas.
Radon in Waukesha County
The average level of radon is 1.3 pci/L in America. Waukesha County has an average level of 6 pci/L. By nature, your home will have radon in it, but this doesn't mean that your home is unsafe. However, at nearly six times above the national average, your Brookfield home will likely have high levels of radon. Prolonged exposure to this radon can be detrimental to your family's health.
Benefits of Radon Testing
Lifetime Radon Solutions will test your Brookfield home for radon and provide a clear, concise, actionable report of your radon levels. Radon testing allows you to determine the radon levels in your home, and make the appropriate response to deal with it.