Radon Killing Your Home Value
High Radon Levels May be Killing Your Home's Value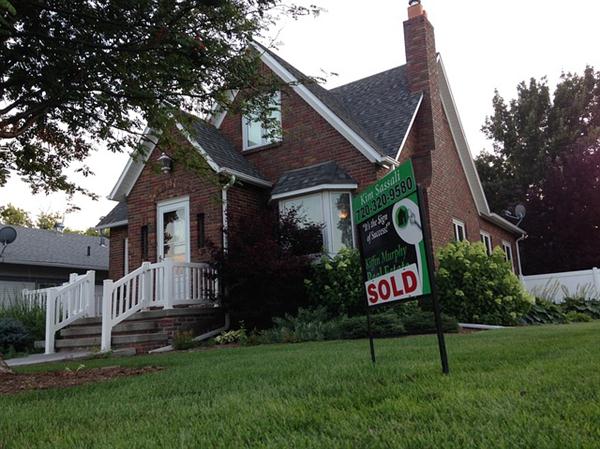 While there are many things hurting your homes value such as lead paint, asbestos, mold, and foundation cracks, radon is know as one of the top things to bring the value of your home down. No one wants to own a home where they may receive high levels of an invisible gas known to cause lung cancer. Radon is a radioative gas generated from the breakdown of small quantities of uranium in soil and water underground. When the uranium breaks down it creates radon and seeps into the basement of unsuspecting homes. Radon may post dangerous health effects and is the leading cause of cancer for non-smokers.
People who are selling their home are required by most states to disclose radon levels. And many states require a warning about radon in the selling contract.
The EPA (US Environmental Protection Agency) set a radon level which it recommends remediation. However they say no level of radon is acceptable. Areas in Racine, Kenosha, Sussex, Waukesha, and Pewaukee have high levels of radon with many areas having radon levels above the recommended action level of 4.0 pCi/L.
Installing a radon mitigation system is simple to do with a reputable company. Lifetime radon is the most experienced radon abatement company in the Greater Milwaukee Area.