Radon Removal Hales Corners
Radon Removal Hales Corners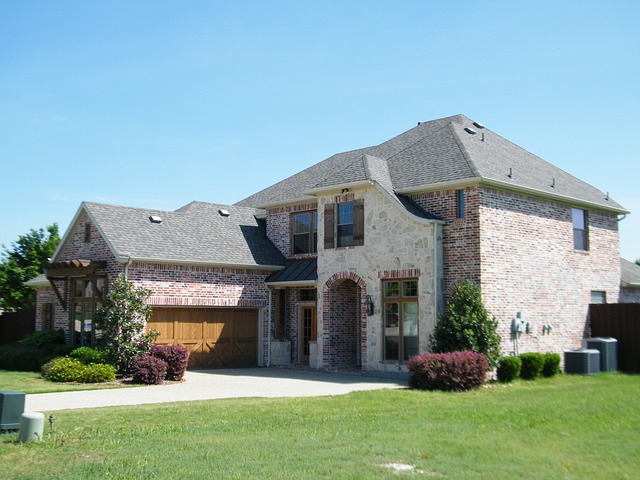 Every home has some level of radon; but your Hales Corners home may have more than twice the national average of 1.3 pci/L. One call to Lifetime Radon Solutions is the first step to lowering the radon levels in your home, and keeping your family safe.
Radon in Milwaukee County
The average radon level in Milwaukee County homes is 3.6 pci/L, nearly three times the national average. A frightening 33% of Milwaukee County homes meet or exceed the EPA's action level of 4 pci/L. A radioactive gas caused by decaying uranium in the soil, radon related lung cancer kills more than 21,000 Americans each year according to the EPA – more than drunk driving and house fires combined. Behind cigarettes, radon is the leading cause of lung cancer, and the primary cause of lung cancer in non-smokers. 1 in 15 homes have high radon levels, and virtually any home could have a radon problem. Due to Milwaukee County's high radon levels, your Hales Corners home could have dangerous levels of radioactive radon gas.
Radon Abatement
Radon abatement begins with testing. A simple radon test is fast, easy, and could help save your family. Lifetime Radon Solutions uses Sun Nuclear radon tests, a worldwide market leader. Sun Nuclear radon tests are used across the world, and trusted by more than 90% of U.S. cancer treatment centers.
The next step is installing a radon mitigation system. Radon mitigation systems are designed to draw radon from the soil beneath the home, or remove it from tight places like attics, basements, or crawlspaces. The radioactive gas is then ventilated above the home into the atmosphere where it can be neutralized. A radon mitigation system will lower radon levels and improve air flow almost immediately.
Exceptional Radon Abatement Service from Lifetime Radon Solutions
Lifetime Radon Solutions has more than 15 years of experience installing radon mitigation systems and treating high radon levels in Milwaukee County homes. Our radon mitigation technicians will install the ideal system to lower the radon levels in your home.