Radon Abatement Milwaukee
Milwaukee Radon Abatement Services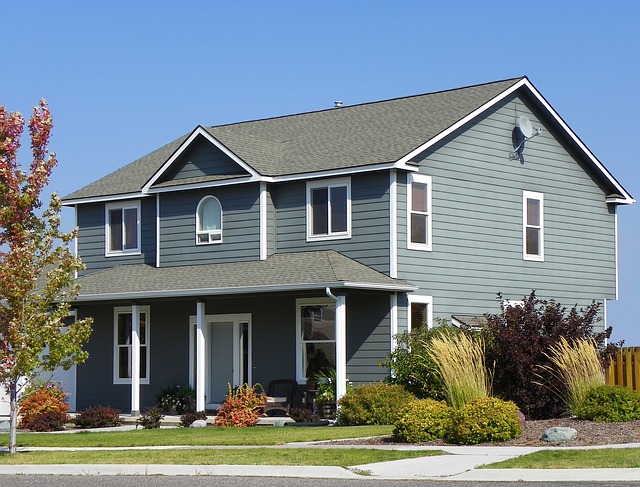 Radon is a tasteless, colorless, odorless gas caused by the decay of radium that is naturally found in soil. According to the EPA, radon is one of the leading causes of lung cancer in America, second only to cigarettes. Milwaukee is nearly three times higher than the national radon average (1.3 pci/L). At 3.6 pci/L on average, Milwaukee homes are at risk for high levels of radon. Thankfully, high radon levels can be reduced.
Radon Testing
Testing for radon is a fast, easy process that can determine the safety of your home. Lifetime Radon Solutions will send a certified radon testing and mitigation expert to your home and provide you with easy to read results. Statistically, your Milwaukee home has high levels of radon. Testing will determine if the radon levels in your home are unsafe.
Radon Mitigation
Lifetime Radon Solutions installs radon mitigation systems. A radon mitigation system will lower the radon level of your home. Easy to install, radon mitigation systems are designed to draw radon out of crawlspaces and attics, all common features in older Milwaukee homes. The system then vents the air into the atmosphere, neutralizing it. Sump pump systems can also be installed to remove radon from the water in your home.
Keeping Your Family Safe
Your home will have radon in it. It's only a matter of determining how much radon is in the air, and how to prevent it. The Milwaukee radon abatement services of Lifetime Radon Solutions will help keep your home safe for your family.
Contact the radon experts at Lifetime Radon Solutions to schedule your testing.